Rag-it-Round Repps Trail/XC Run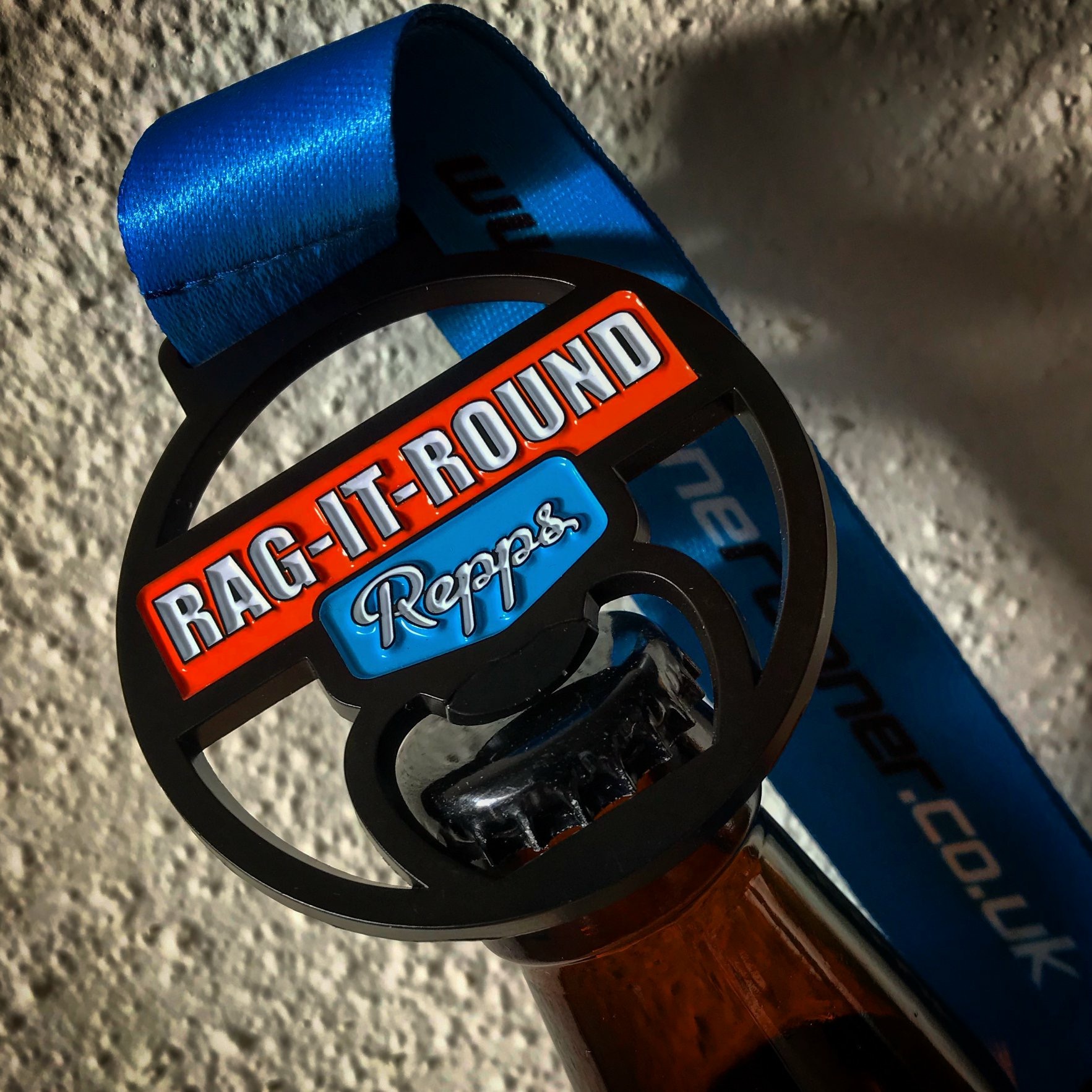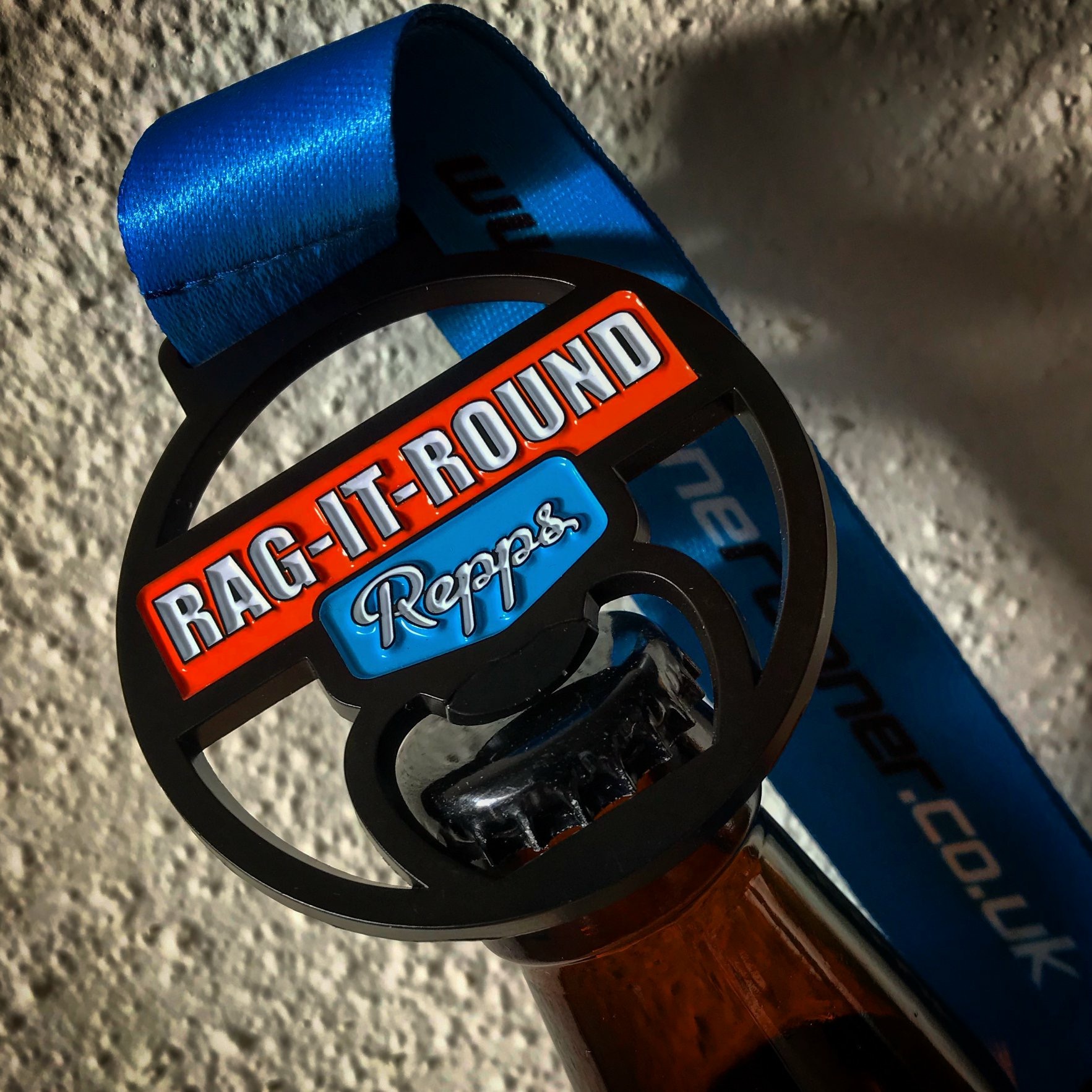 Rag-it-Round Repps Trail/XC Run
'Rag-It-Round Repps" Trail/XC Run
24th November 2019
Repps with Bastwick Village Hall, NR29 5JP
- Enter By Clicking Orange 'ENTER HERE' Button Below:
Enter by Clicking Orange 'ENTER HERE' Button Below
Back for a 4th Year
The 'Rag-it-Round Repps' Trail/XC
24th November 2019, Repps with Bastwick Village Hall, NR29 5JP
..OPEN FOR ENTRIES 1st JANUARY 2019…
This is Dunerunner's 'almost famous' Trail/XC event, created on behalf of the village of Repps with Bastwick in the heart of the beautiful Norfolk Broads area.
The village asked Dunerunner if we could come up with something different for the village, something that hasn't been done before and would encourage people to visit and experience the wonderful landscape that the area has to offer - and we feel that the wondrous course of the 'Rag-it-Round Repps Trail/XC will do just that!
The course of around 11km starts at the newly refurbished Repps Village Hall, takes a lap of the playing field and then heads out across open fields and down to the river Thurne, where you will then pick up with the footpath which echoes the course of the River Thurne and you'll then venture into vast and open landscapes - this is what the Norfolk Broads are famous for - the vastness of the land and the Big Skies..!
This footpath hugs the course of river Thurne at every bend and around farmland - you'll get perfect views of windmills, boats, and not forgetting the endless wildlife that inhabits the area - Marsh Harriers, Otters, Kingfishers and not forgetting the hundreds of different breeds of wildfowl - this place really is a nature lovers paradise.
Beautiful Wooded Trails, Traditional Old Watermills & Wonderous Riverside Views await you
Upon reaching the famous and white in colour Thurne Mill, you'll head back inland and into the village of Thurne for a brief period, before heading back out across open farmland, with twists & turns following fields, and also down through some secret and not well known pathways! As you continue you'll enter an old woodland area, where if you're lucky you'll spot the local family of Red Deer that can quite often been seen roaming 10 strong around that area.
From here it's back up and over more open farmland before hitting the single track trail back towards the village of Repps and back to the playing field for you to enjoy your finish and earn your super cool Rag-It-Round Repps medal!
The Rag-It-Round Repps Trail/XC is truly one of beauty, and in our opinion the most scenic and beautiful Trail Running events in the entirety of the Norfolk Broads area - certainly one not to be missed!
Registration from 9am // Race Start 10:45am
Tea, Coffee, Hot Chocolate & Cakes & Snacks available from Village Hall
Age Limits:

Minimum age is 10 years old and then with the below stipulations.

10-13 - 5k only with Adult supervision

14-16 - 5k only unsupervised

16-18 - 10k with parental permission

18+ - All ages & distance.
Have you hear about Team Dunerunner and the benefits you can get by being a member of this community of like minded runners?
If entering the Canicross category
PLESE READ EVENT RULES BEFORE ENTERING
Canicross Entries Restricted to 50 Only...!
(This is a factor of the race site HQ and not a decision taken by Dunerunner)
WANNA GET DOWN WITH THE DUNERUNNER CREW.... HOW ABOUT ADDING SOME COOL SANDY KIT OR JOIN TEAM DUNERUNNER WHEN YOU ENTER...?
Event Non-Participation Disclaimer:
Entrants may swap or hand over entries to other runners/participants should they not be in a position to run the event - however we must be informed of this in advance by email.
There can be no refunds issued on entry fees if notification of not intending to run is received within the last 3 weeks of the event date, in addition any changes to participant entries, distances or any other change from the original booking cannot be altered within 7 days of the event itself.
For all email correspondence: info@dunerunner.co.uk